Are you looking for Ways to Push your Career forward?
Just submit your email address and name & start the FREE training
Welcome to The Breakthrough Career Workshop!
Play the video to the right and discovery why no matter who you are and what you do, how the "BreakTHrough Career Workshop" will change your life once for all. If getting a new job, getting a promotion, starting or growing a business has been a challenge, this one training event you can't miss. No matter how much you know about anything.. this workshop will challenge it all.
Play the 2-minute video NOW!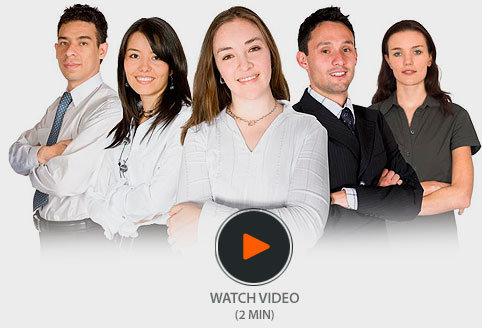 Incredible Content & Amazing Attendees
This is  the only training event you'll ever need to super charge your career once for all.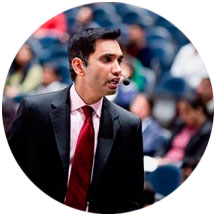 Srini Saripalli
Srini Saripalli is one of the foremost human change makers and peak performance experts in the world today. Widely considered as a "Change Master" Srini uses a compelling combination of Hypnosis and Neuro Conditioning to make powerful & life lasting changes in people almost instantly.
He is a sought after speaker, teacher and a mentor to many on the subjects of business & personal success.Regarded by many of the world's foremost speakers and trainers as a true transformational expert Srini's Radio & TV shows reach about 5 million people in USA and beyond.
Specializing in the niche area of "Human Behavior Modification",  he offers many training programs to individuals and corporations alike. Srini's Radio & TV shows reach about 5 million people in USA and beyond.
Srini has transformed the lives of over 100,000 people through his seminars, workshops & presentations. He has been featured on ZeeTV USA and many other international media publications. Over 400,000 people listen to Srini's "Success Talk" on a daily basis across various Radio and TV channels world wide.